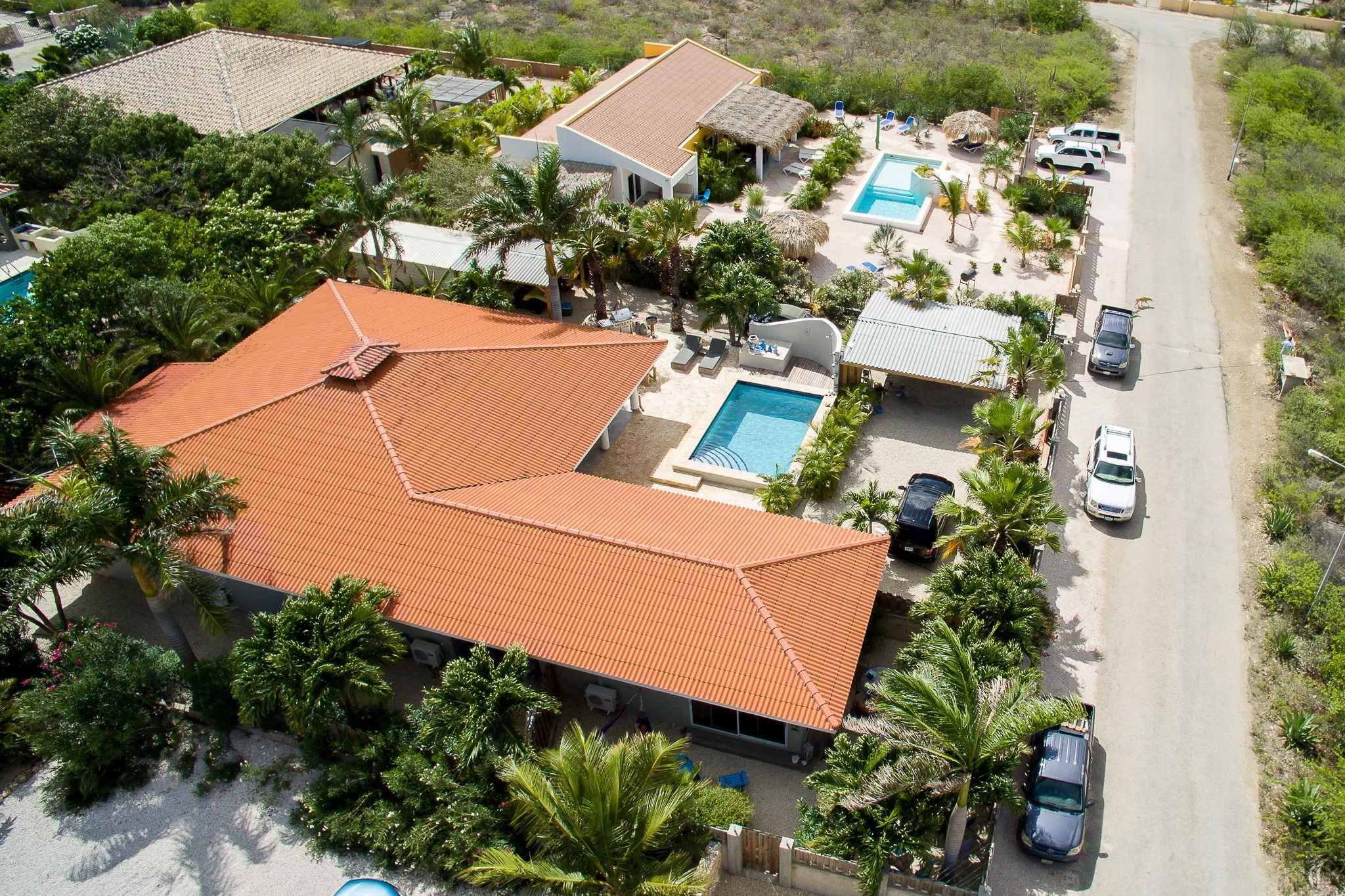 Bonaire Luxury
rent

Villa

Bonaire, rent

Apartments

Bonaire

- book directly with the owners
Do you want to go on vacation to Bonaire? Stay and relax in a much-loved area of this beautiful island! Rent one of our cosy and well equipped luxury villa apartment, situated in the Belnem area, will bring you an unforgettable holiday experience. We offer a free airport transport service.
Measures related to coronavirus
To protect your and our health, we have taken the following measures:
– We respect an appropriate distance
– Do not forget to wash your hands regularly with soap
– With every tenant change, all contact points such as door handles and kitchen equipment are disinfected
– Rooms are sufficiently ventilated before you arrive to remove any viruses in the air.
Our
rent

Apartments

Bonaire
Are you just a few days short on the calender? Is the desired period just not fully available? Please contact us because we might be able to help you out! Kas Dolphin on Bonaire is a cozy and private 2 person villa apartment to feel at home immediately! 1 large bedroom, a spacious bathroom and […]
Prices start at: $475 for 5 nights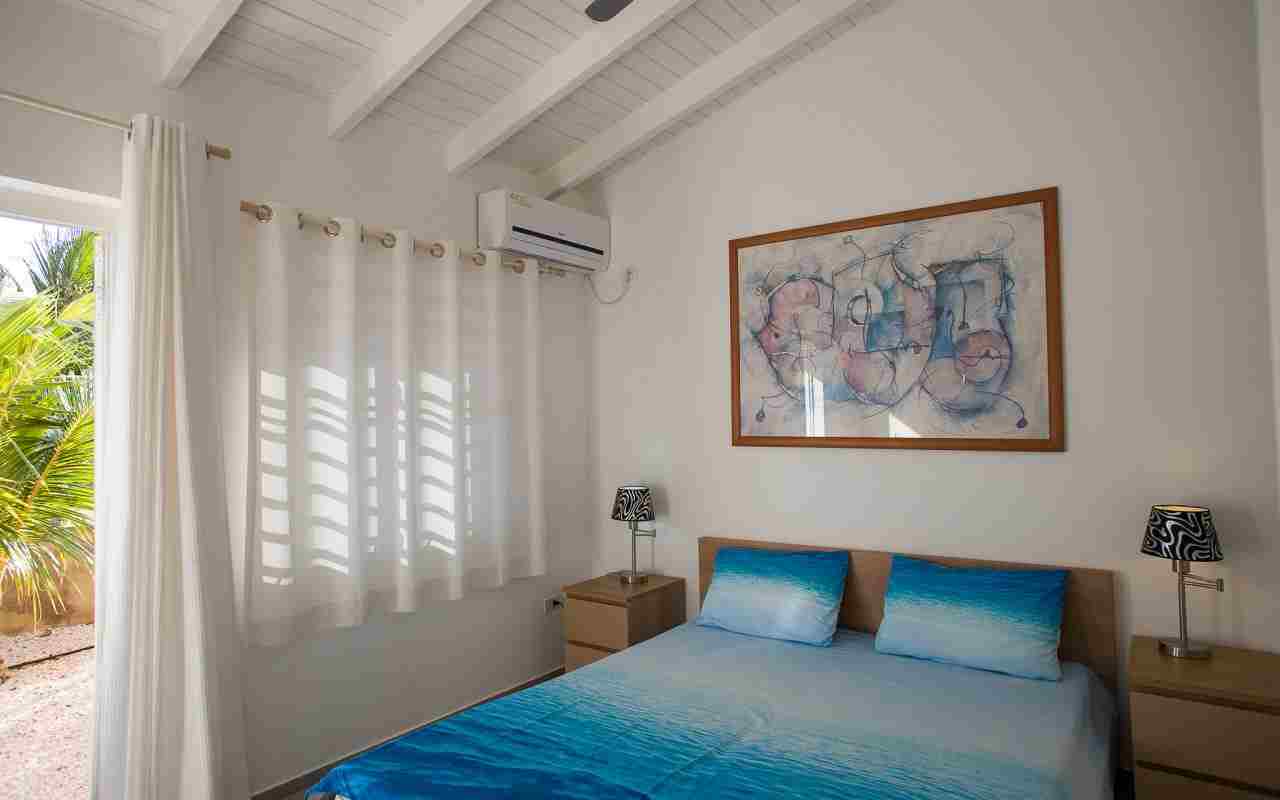 Would you like to stay longer or is your return flight delayed? In case there is no availability in our apartments, we can offer you our stayover room. This room has a private entrance and is equipped with a private bathroom. Please note that it is not possible to pre-book the stayover room. You have […]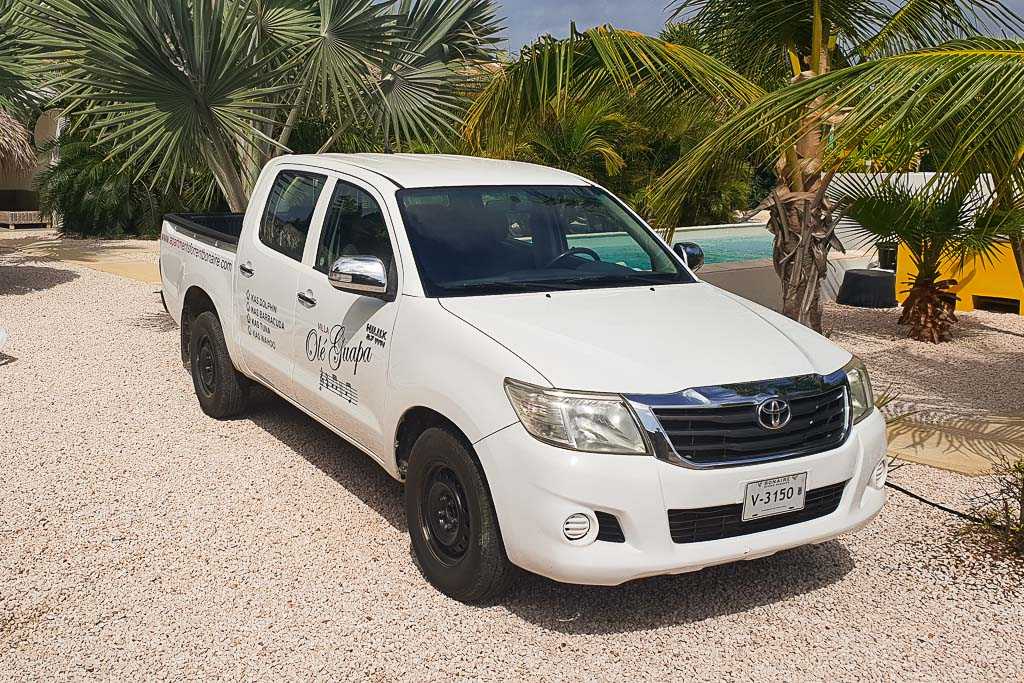 A special combination offer together with your accommodation: if you choose one of our quality cars: A comfortable 4-person Toyota Hilux pickup (manual gear) for only *$47.50 per day! or a 5 seater Toyota Rush SUV (automatic) *$47.50 per day! All-risk insurance and rental tax and multiple drivers included in the price.(*this is the total […]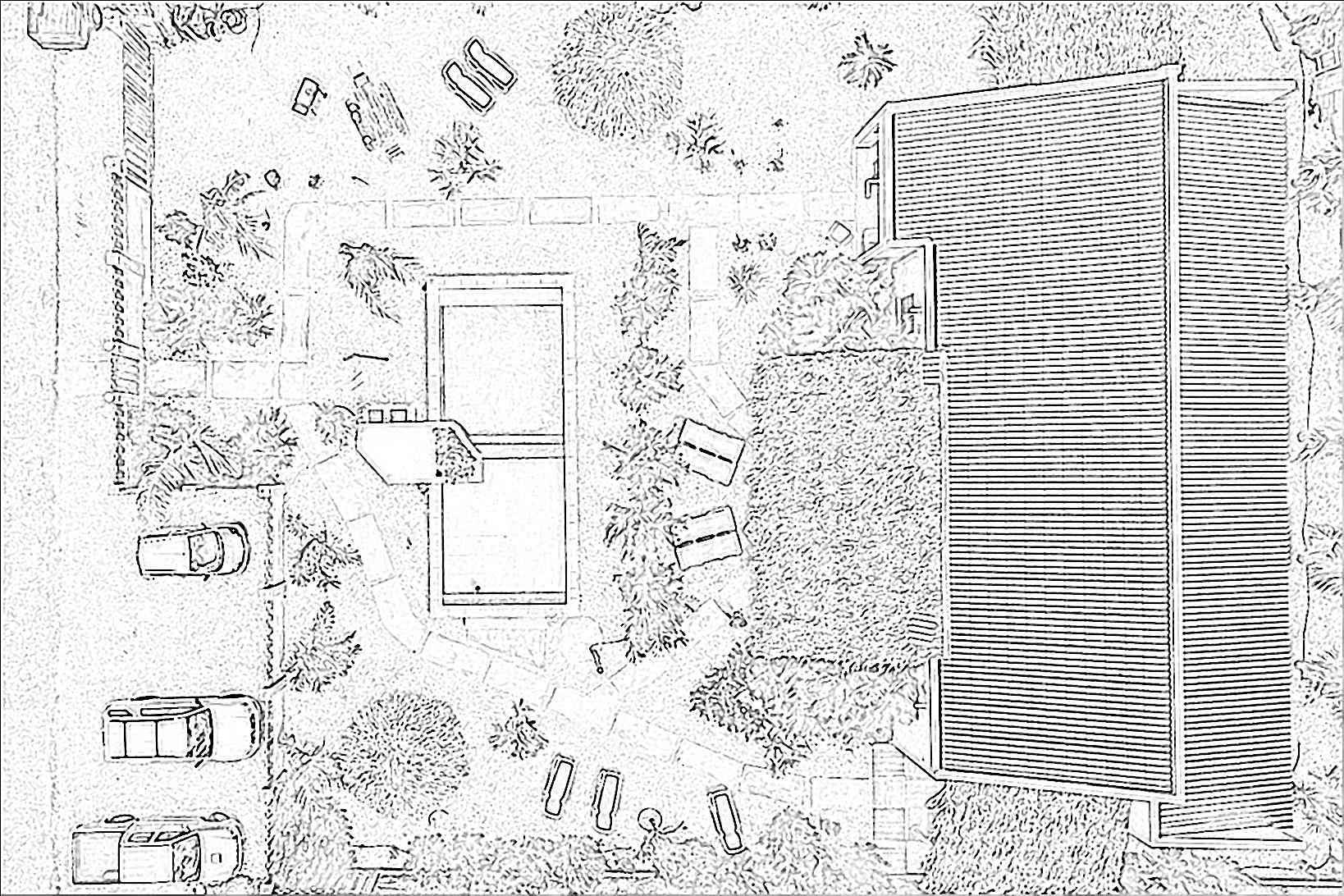 Wannadive Bonaire, your scuba diving shop in "Divers Paradise" Bonaire in the Caribbean.
Want to go out and have the best Tapas on the Island? Bon Tapa is the place to be.
Visit Website
During your stay in one of our luxury apartments, we'll offer you a special dive package.
During you, for example, 7 days stay, we'll offer you 6 days unlimited air/nitrox and lead for a special price.
Continue reading "Dive shop Div'Ocean"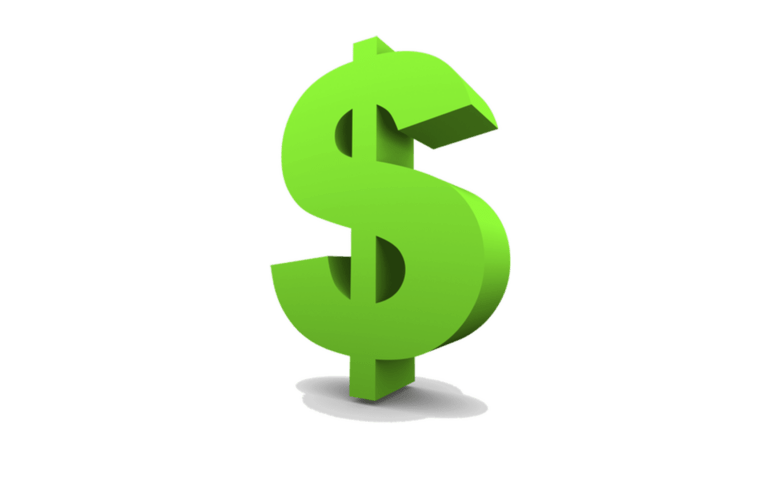 In mid-March 2022, the collection of the tourist tax will change: Tourist tax Regulation Bonaire 2022 Every visitor to Bonaire will have to pay tourist tax which will be collected by the Public Entity Bonaire in advance online or upon arrival at Bonaire Airport, whereby the following fixed rates apply: • USD 50 for visitors […]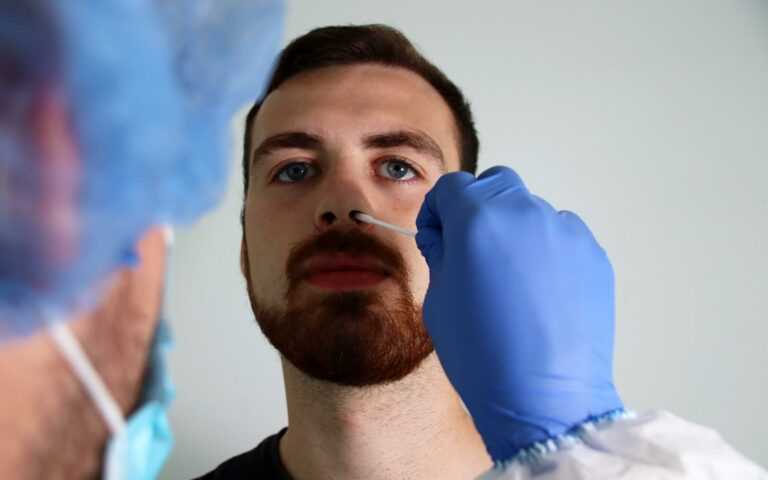 You want to come to Bonaire to enjoy a wonderful vacation? Of course you can. Just keep in mind that different conditions apply because of the COVID pandemic. Depending on the country you're visiting, there are stricter rules regarding risk and health. That's why it's good to check the precautions that apply to you. Conditions […]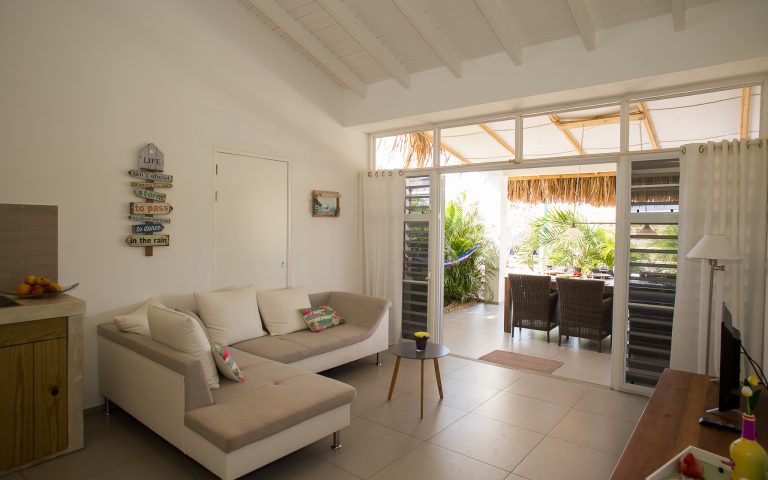 Do you wonder where to go out for diner on Bonaire? Are you interested in diving and want to know more about the possibilities? Owners Lilian and Mark are here to help you around!
Very nice bungalow with lots of privacy in a safe location. Complete and modern. Excellent service from the owner.
(Kas Dolphin, jan 2019)
Fantastically beautiful accommodation with garden and pool
The owners are super nice, the garden spacious with many palm trees, pool, shower,
lounger and seating is a dream.
The apartment very lovingly and nicely furnished.
The bed very comfortable.
The location is central, fast on the beaches, in the city,
in the middle of the island.
(jan 2019)
Beautiful decor, box spring beds, pick up and drop off at the airport and rent a car directly at accommodation.
Quiet location, but within driving distance of the center of Kralendijk, Sorobon and beach.
(March 29, 2019)
De villa heeft 3 appartementen die stuk voor stuk netjes, schoon en in alle van alle gemakken zijn voorzien. De mooie tuin en zwembad maken het helemaal compleet. Daarbij is de locatie ook uitstekend en ben je zo op alle mooie locaties die Bonaire te bieden heeft. tip: boek ook een auto bij de eigenaar!
A close little cottage with own private entrance and a little bit of magic. One bedroom (king size bed) and bathroom with a stove and coffee maker and a few other amenities.
We loved our own entrance and how quiet it was there. It is in a safe neighborhood and close to dive to anywhere for diving or beach sitting.
(more…)
Mark & Lillian were such gracious hosts during our stay in Bonaire. The guest cottage is absolutely new and extremely clean. It is also quite private, with its own entrance. This helped us feel like we definitely were not in the way, despite having kept odd hours while working on a photography project.
The guesthouse is very cute and beach-friendly,
Quiet location, incredibly clean. Close to airport and Kralendijk. Tip: rent the car directly from Mark.
A nice and nice apartment of cozy people.
Recommended!
We have come back today from a top week on Bonaire in Kas Dolphin! Very nice place, spacious, neat and nicely decorated and everything is there. Super private garden with lovely 'hammock corner' to relax. This accommodation is highly recommended!
It's safe to book online with us! Rent a villa apartment on Bonaire is that easy! Get your dream stay in a few clicks or drop us a line with your questions.