You want to come to Bonaire to enjoy a wonderful vacation? Of course you can. Just keep in mind that different conditions apply because of the COVID pandemic. Depending on the country you're visiting, there are stricter rules regarding risk and health.
That's why it's good to check the precautions that apply to you.
Conditions for travelers to Bonaire
All travelers must complete a Public Health Department Health Statement online no later than 72 hours and no later than 48 hours prior to departure. This can be downloaded at: https://www.bonairepublichealth.org/en/form
At check-in, boarding and arrival, travelers must present the printed Health Statement, the result of the coronal test and/or proof of vaccination.
Before departure, travelers should not have any symptoms that are normal with COVID -19 such as: rhinitis, sore throat, coughing, sneezing, tightness in the chest, loss of smell and taste, elevation, fever. Travelers must also have had no direct contact with someone who has COVID -19 for 14 days prior to travel.
Travelers should check for themselves that their health insurance will cover medical expenses during their stay on and also possible expenses related to COVID-19.
Travel from the United States
U.S. tourists must take a free antigen test at the Public Health Department on the fifth day after arrival starting Wednesday, September 1, 2021. This is because the United States is a very high risk country for Bonaire. An appointment will be made for this test upon arrival at Bonaire airport.
Exception: American travelers with a stay up to 7 days
These travelers do not have to take an antigen test at PG, but all travelers must arrange and pay for the test at a commercial company before their return trip.
Travel from the Netherlands to Bonaire
Digital Corona Certificate
Travelers from The Netherlands can use the digital corona certificate (DCC) for their trip to Bonaire. The advice to travelers is to print out the test result or have it with them digitally. This is in case the DCC on Bonaire cannot be read due to technical problems. A traveler who does not have a printed or digital test result should still get tested or go into quarantine.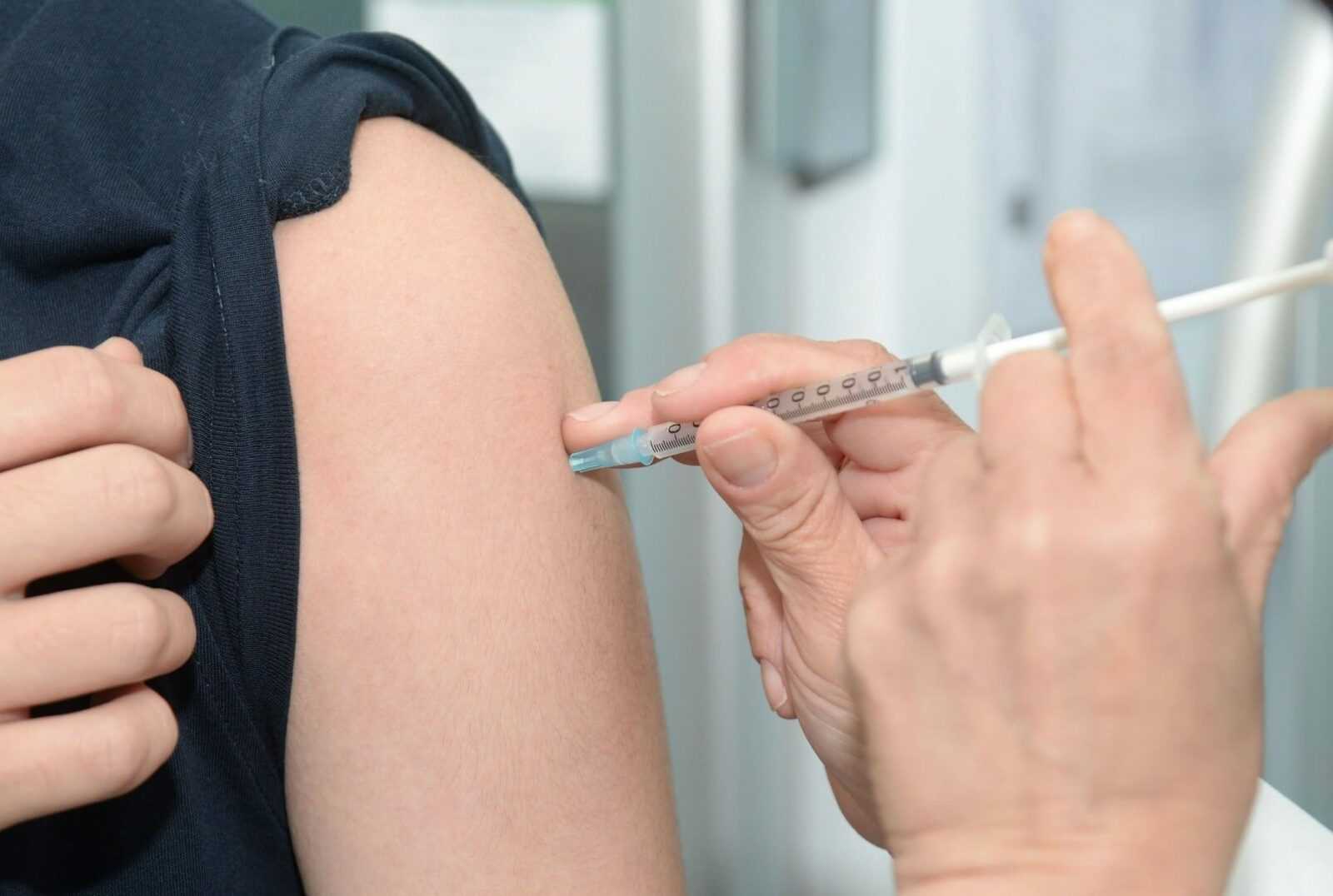 You are fully vaccinated when
You have been vaccinated twice with the vaccine of AstraZeneca, Moderna or Pfizer, or once with the Janssen vaccine;
You received the last shot at least 14 days ago;
Have you had corona? Then you are fully vaccinated with 1 shot, this is written on your vaccination certificate.
Upon departure or arrival you must present the vaccination certificate from your country as proof that you have been fully vaccinated.
Antigen test and when should I have it done?
An antigen test is a quick test, the test indicates if there are virus proteins in the mucus in the nose and throat.
The antigen test is administered at the airport in Bonaire.
For more information and to book this test go to https://www.bonairesafetravel.org/arrivalBonaire/
The antigen test can also be arranged and paid for upon arrival on Bonaire without a prior appointment. Booking and paying for the antigen test in advance is possible but not mandatory.
A passenger who tests positive is required to be in isolation at the home or vacation address on Bonaire.